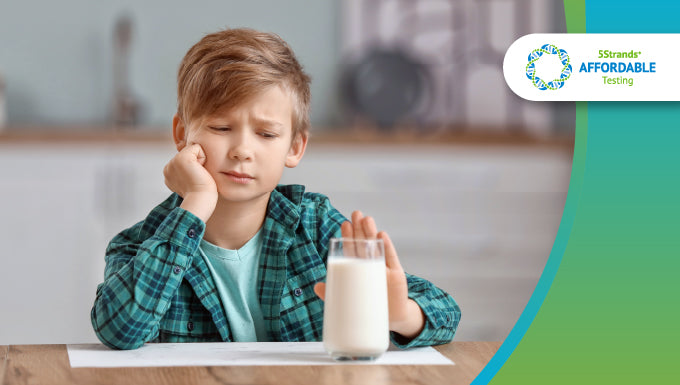 ---
Quinton Cranford | | 0 comments
People develop intolerances by adversely impacting their digestive enzymes and from acute physical, mental, and emotional responses to one's external stimuli (social and environmental).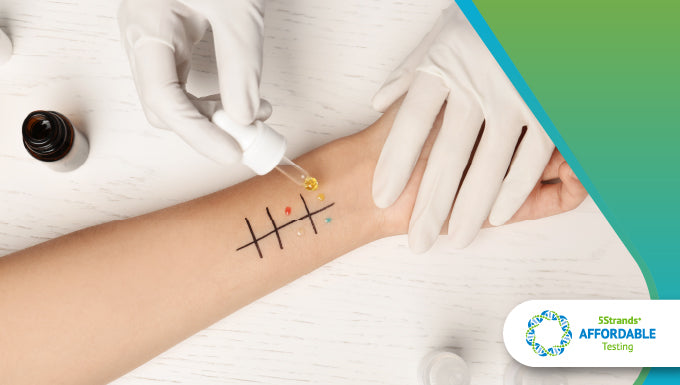 ---
Quinton Cranford | | 0 comments
Food intolerance tests have become increasingly popular due to a variety of stressors that can negatively impact our digestive systems. Medications, preservatives, artificial ingredients, and stress are...
Read more
---