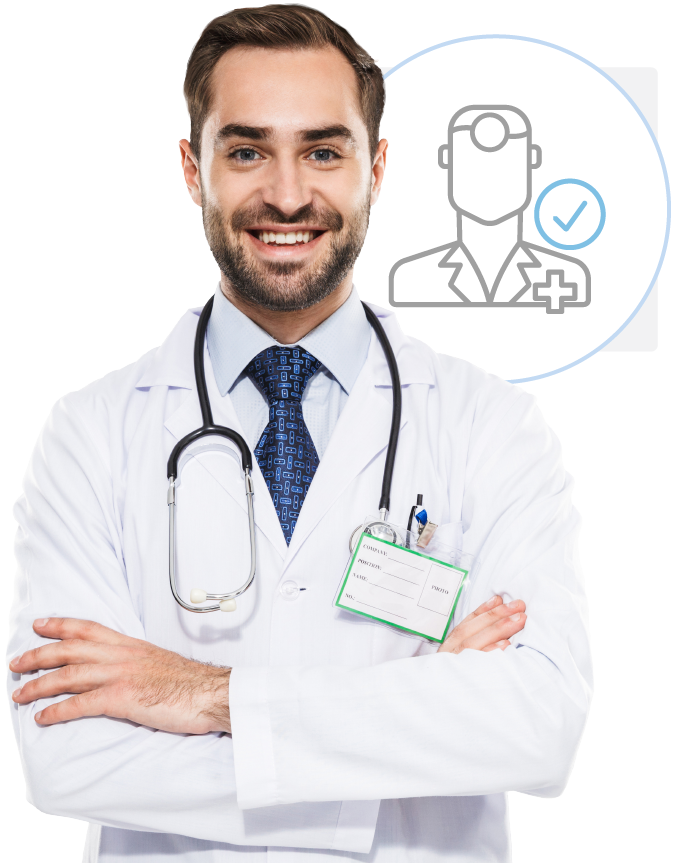 Doctor Approved
Are you tired of dealing with daily discomfort? Time to stop guessing what your health issues are and get to the root problem. Instead of an immune system allergy, your symptoms of discomfort may stem from an intolerance occurring within the microbiome. Fortunately, 5Strands offers a painless testing option that will provide a starting point as to which dietary adjustments are needed for you to improve your general vitality. Using bioresonance technology, 5Strands determines the severity of intolerance you potentially have to hundreds of items found within your everyday diet and lifestyle.
Great confirmations
At age 30, I was diagnosed with Crohns disease and at age 36, I had surgery to remove three feet of the inflamed/diseased area. Over the years, now at age 70, by process of elimination I am still walking this planet earth. Basically, 5strands confirmed what I had discovered from a long process by elimination of foods that affected my gut. I also discovered some new foods that I have eliminated from my eating plan. Thank you 5strands!
Testing is simple to do and changing my life!
I'm so glad I did the Food Intolerance In the beginning I needed to eliminate a lot of foods that I was currently eating, so it did involve some creative grocery shopping. But now I am 1 month into the elimination and do I feel great. Almost immediately I had no more bloating and stomach discomfort. But after the first month, I have so inflammation in my body and excellent energy. Give the body what it needs and your innate healing system will take over and heal the body. So glad I did this and it is much more affordable than other testing.
Life savor for people with IBS
I've had IBS since I was 13. Finding out what I can and can't have was always a struggle. I bought this test for me and my dog(the dog version of course) and honestly we have a majority of the same results! Like wow. I could've saved a lot of money I used experimenting my self. I couldn't have ginger but because it's considered inflammatory I was having it with everything and I was wondering why I was feeling terrible after eating/drinking it.
CREATING POSITIVE IMPACT
Real People - Real Stories - Real Results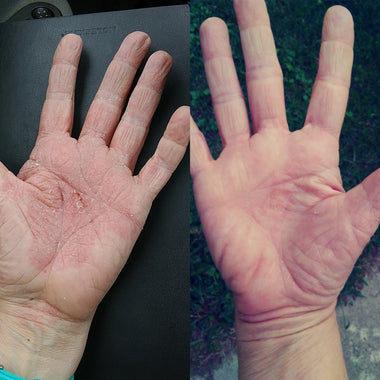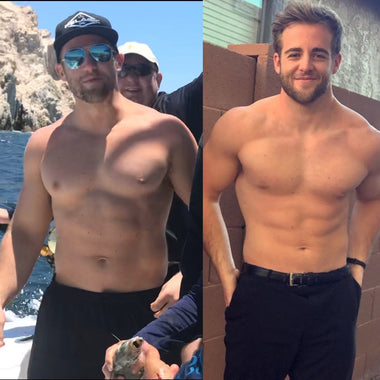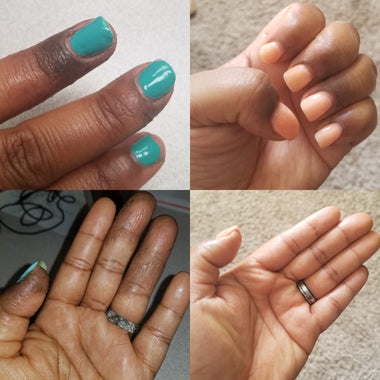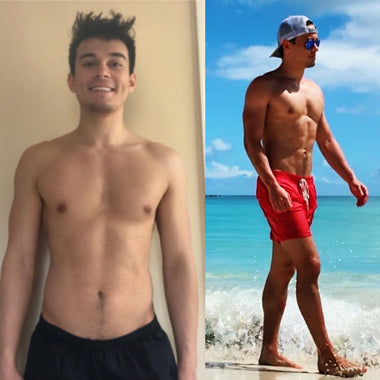 TAKE BACK CONTROL OF YOUR HEALTH
Sometimes you just need a little support along your journey.
FREQUENTLY ASKED QUESTIONS
The testing results will provide you with an elimination guideline to remove foods that may be causing unwanted symptoms. These foods can be causing inflammation in the body. If you stop consuming these foods, the bloating you might be experiencing can disappear and therefore show a weight loss. After implementing the results, we have had many customers experience more energy and are able to exercise more.
Each of these types of tests are different and can produce different results. Skin prick testing and blood testing measures an immune system response. Saliva testing typically tests for antibodies which can also show immune responses that are classified as true allergies. Bioresonance hair testing conducted at 5Strands only tests for intolerances or temporary imbalances. 5Strands does not test for true allergic reactions.
Any body hair can be used to conduct the test (arm hair, leg hair, nose hair, ear hair, facial hair). If the hair is longer than 1 inch, please provide 10-15 strands. If the hair is shorter than 1 inch, please provide 20-25 strands.
5Strands is happy to announce that we can offer our testing anywhere in the world. Shipping prices on our website are determined by your location. We can also offer a downloadable option for other countries. Please contact our customer support team at info@5Strands.com or call 1-833-600-8378 if you would like to inquire about our downloadable test kit option or have any questions about shipping.
---
TESTING FOR THE
ENTIRE FAMILY

Check out our variety of tests for the whole family

HAVE A
QUESTION?

Check out our frequently asked questions

LIVE CUSTOMER
SUPPORT

Our team is available Monday - Friday, 9-5 EST

SATISFACTION
GUARANTEED

Check here to view our official refund policy