Register My Kit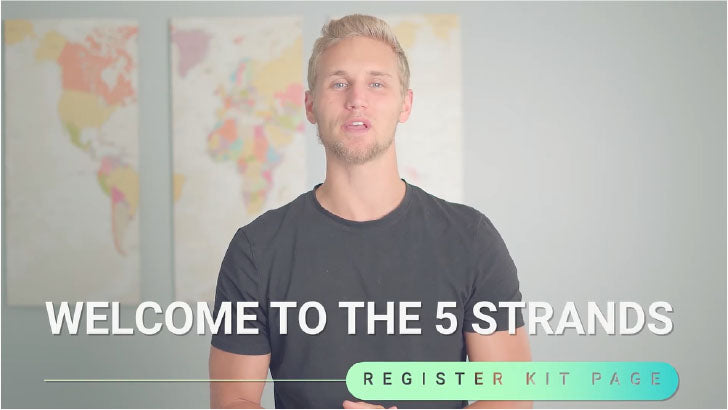 Before you submit your sample, you will need to register your collection kit.
You will need to either create a new account or log into an existing 5Strands account.
Create Your Account
Results in 7-10 Days
4 easy steps and a little bit of hair
KIT REGISTRATION

Once your collection kit arrives, register the kit online so we can get started!

HAIR COLLECTION

Collect 10-15 strands of hair so your results are accurate and successful.

MAIL YOUR SAMPLE

Mail hair sample to 5Strands. We will let you know when it arrives.

RECEIVE RESULTS

Give us 7 Days to provide your road map to better health.
---
TESTING FOR THE
ENTIRE FAMILY

Check out our variety of tests for the whole family

HAVE A
QUESTION?

Check out our frequently asked questions

LIVE CUSTOMER
SUPPORT

Our team is available Monday - Friday, 9-5 EST

SATISFACTION
GUARANTEED

Check here to view our official refund policy