5Strands Consultation Team
These providers have had years of experience interpreting 5Strands results.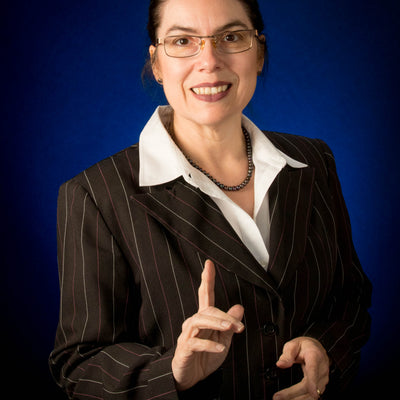 Dr Ruth Moore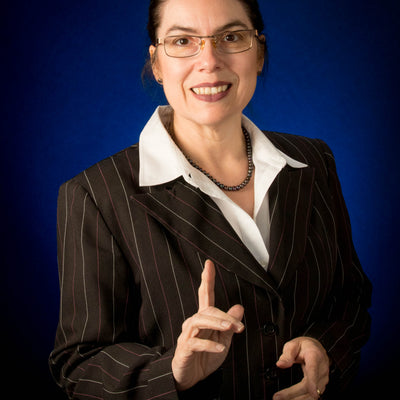 Dr. Ruth is an integrative  and holistic practitioner who is board certified in Clinical (medical) aromatherapy. 
She has a background in cognitive neuroscience and behaviorism, spiritual psychology, and holistic kinesiology. 
Through multiple mind-body medical practices, she specializes in stress reduction and balancing the autonomic nervous system, as well as pain reduction for patients who have experienced complex traumas.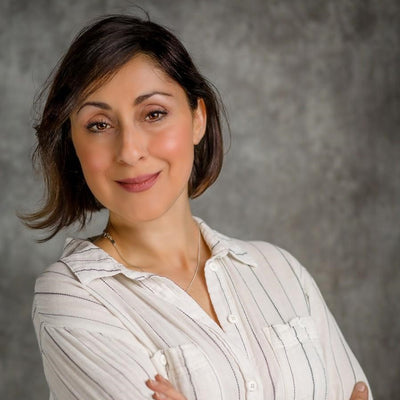 Tazz Latifi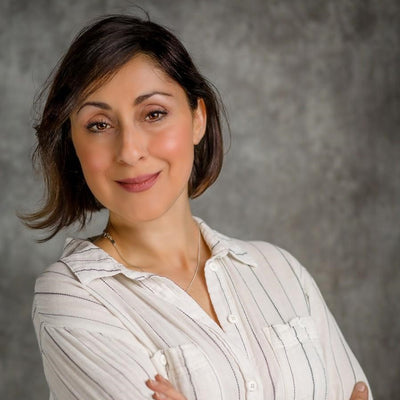 DOG & CAT NUTRITIONIST

There should always be a whole body approach when it comes to caring for our pets. This complete and balanced approach has been the way I have managed my life and the lives of the animals that have graced me with their presence and I hope to get the opportunity to share this knowledge with you.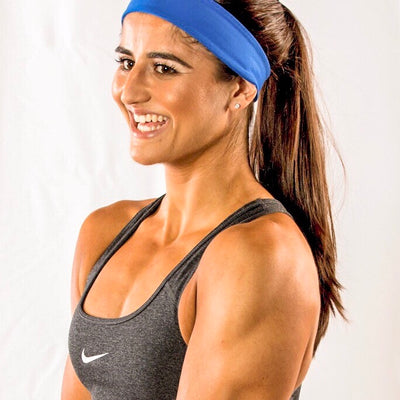 Nika Sedghi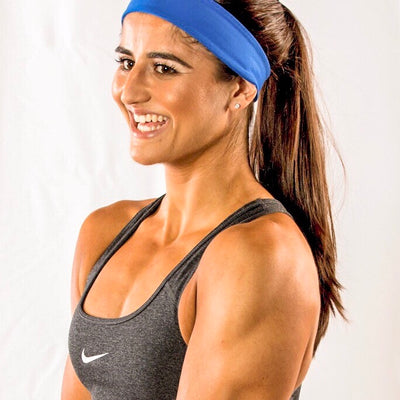 I'm an engineer, a former D1 athlete, and a nutrition nerd.

Over the past few years, this combination of attributes has caused me to experience a major transformation in terms of my eating habits. This website will give you an inside look at my ongoing journey and will provide tips and tricks on how you can experience a similar lifestyle change.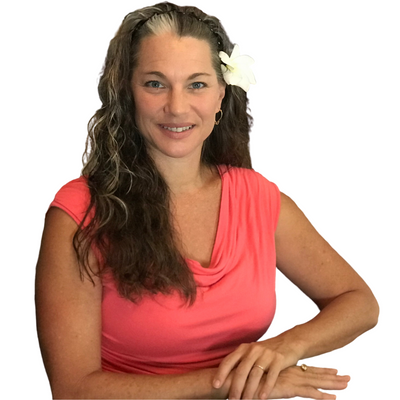 Darci Frankel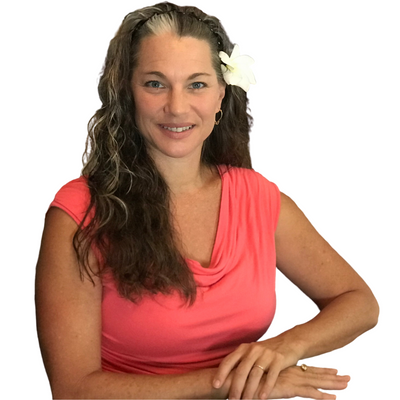 Darci Frankel, a cleansing specialist has been helping people feel better and be healthier for almost 30 years.
She lives on Kauai with her husband, sometimes dodges storms and mudslides and owns the Hanalei Day Spa.
---
TESTING FOR THE
ENTIRE FAMILY

Check out our variety of tests for the whole family

HAVE A
QUESTION?

Check out our frequently asked questions

LIVE CUSTOMER
SUPPORT

Our team is available Monday - Friday, 9-5 EST

SATISFACTION
GUARANTEED

Check here to view our official refund policy