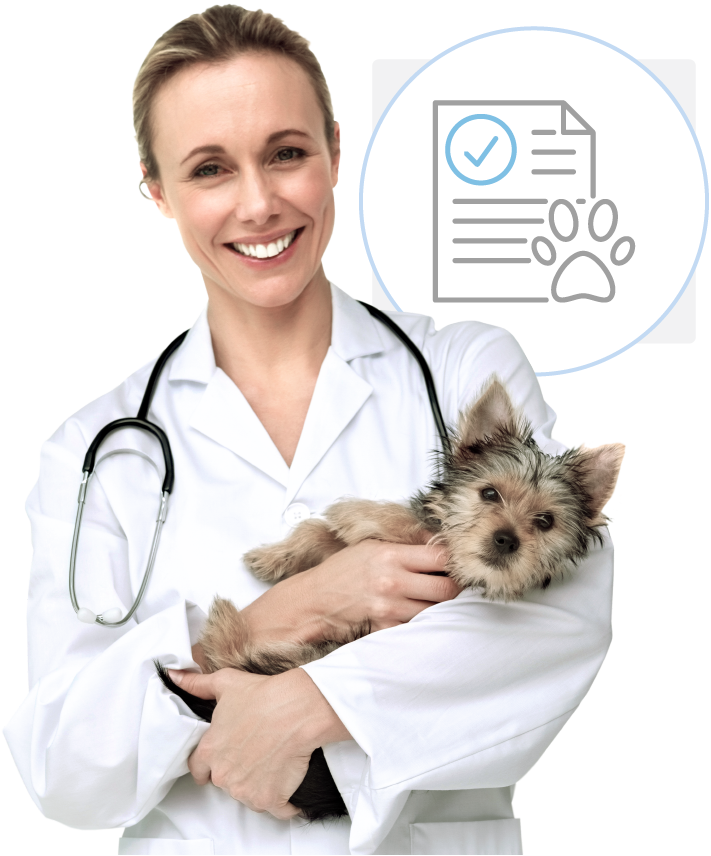 Veterinarian Approved
Are you tired of seeing your pet in discomfort? Time to stop guessing what your pet's health issues are and get to the root problem. Rather than an immune system allergy, your pet's symptoms of discomfort may stem from an intolerance within the microbiome. Fortunately, 5Strands offers a painless testing option that will provide a starting point as to which dietary adjustments are needed for your pet to live a happy and healthy life. Using bioresonance technology, 5Strands determines the severity of intolerance the pet potentially has to hundreds of items causing the pet discomfort within their diet and lifestyle.
WHAT CUSTOMERS ARE SAYING
I learned something new!
Hands down this was life changing! Finally I got all the answers I needed. I do not feed kibble (kibble is not for nutrition), but needed answers as my dog was itching, hives, itchy ears and licking. Immediately, all red and yellow foods removed from his diet. Bingo! Two weeks later, he is doing phenomenally. Recommend to all dog owners!!
Extremely helpful!
The results seem very detailed to me. Using them, I searched for a new food, scouring the ingredients lists. I settled on a brand where the primary ingredient is a protein that is acceptable for my cat. Her fur is starting to grow back! TY!
Saved Rocko from lots of pain.
Rocko is a 52 pound husky and has always licked his paws. I tried to reduce his outdoor exposure because I thought it was the grass in our yard. I did do a few diet changes but only made his **** more loose. I figured out the kibble I was feeding him had lots of additives and preservatives that Rocko struggled with. I emailed 5Strands with some questions and potential suggestions for next steps. It has been 22 days now and his paws are not red anymore. He no longer licks his paws. Thanks team for the help <3
IMPROVING LIVES SINCE 2017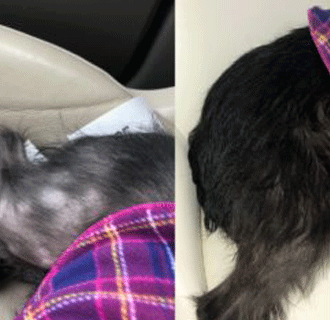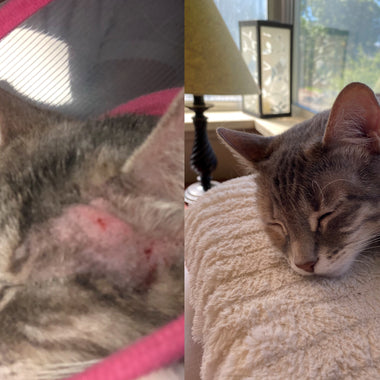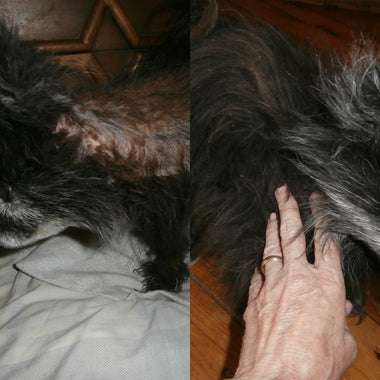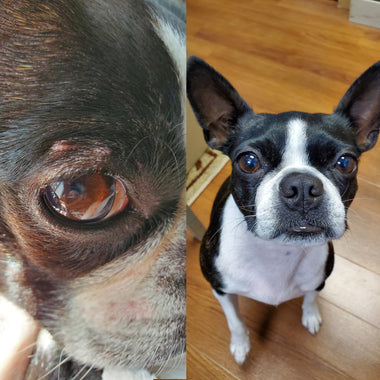 TAKE BACK CONTROL OF YOUR HEALTH
Sometimes you just need a little support along your journey:
FREQUENTLY ASKED QUESTIONS
You can take the hair sample from anywhere on your pet's body. Brush with a clean comb/brush, cut, or gently pull. Whatever is easiest for you and your pet. The root is not required. If the hair is longer than 1 inch, please provide 10-15 strands. If the hair is shorter than 1 inch, please provide 20-25 strands.
With intolerance testing, you do not have to ingest or be exposed to the item for it to register as an imbalance. Our method of testing utilizes bioresonance technology to scan hair samples to determine energetic imbalances between your body and the items being tested. The testing identifies intolerances or imbalances which may cause varying degrees of symptoms if currently being ingested or exposed to, or would be in the future.
Each of these types of tests are different and can produce different results. Skin prick testing and blood testing is measuring an immune system response. Saliva testing typically tests for antibodies which can also show immune responses that are classified as true allergies. Bioresonance testing conducted at 5Strands only tests for intolerances or temporary imbalances. 5Strands does not test for true allergic reactions
---
TESTING FOR THE
ENTIRE FAMILY

Check out our variety of tests for the whole family

HAVE A
QUESTION?

Check out our frequently asked questions

LIVE CUSTOMER
SUPPORT

Our team is available Monday - Friday, 9-5 EST

SATISFACTION
GUARANTEED

Check here to view our official refund policy