Top 10 Dog Owner Gifts to Delight Any Pup!
Quinton Cranford | | 0 comments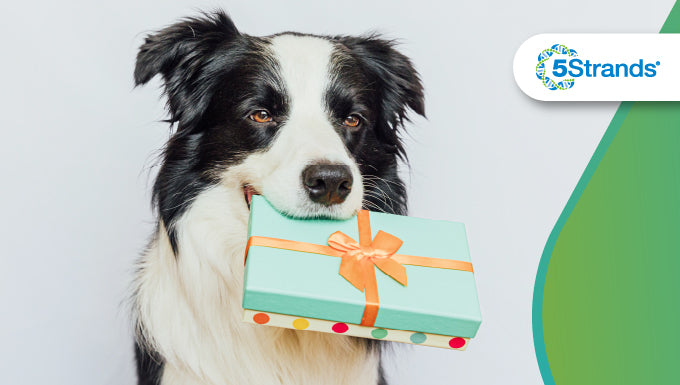 Are you searching for the perfect gift to bring a smile to your favorite pup and dog owner? We've compiled a list of the 10 best gifts that any dog owner would adore. Whether it's a heartfelt gesture or practical present, these gifts are sure to demonstrate your appreciation for them and their furry companions. From interactive toys to useful necessities, there's something here for every kind of dog lover.
We hope this guide has helped you find the perfect gift for a fellow dog owner! With thousands of products on the market in every niche and category, it can be truly overwhelming at times to find honest reviews and high-quality brands. We're so happy to help you through your journey to bring joy to another pup, and are confident that at least one of the items on this dog gift list will suit your needs.

Choosing the right gift for a dog owner is not just about the item itself, but the thought and care behind it. Whether you opt for interactive toys to engage their furry friend's mind, practical tools for health and safety, or comforting products to enhance their pet's well-being, your gesture will undoubtedly bring joy to both the dog and its owner. From the joy of playtime to the peace of mind in keeping their pets safe and happy, these top 10 dog owner gifts offer a range of options to show your appreciation and love for the special bond between humans and their four-legged companions.
---