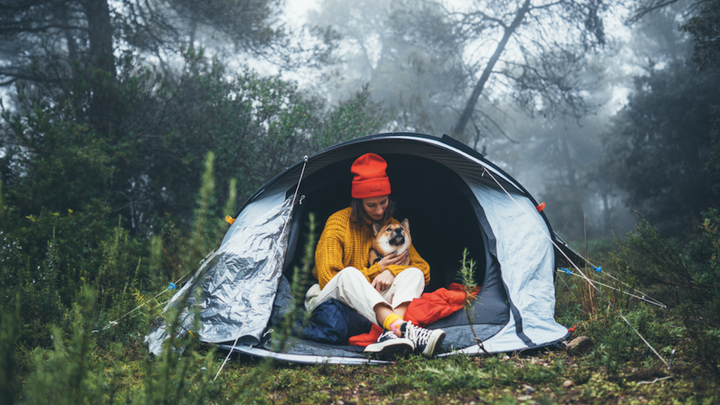 ---
Lauren Mihok | | 0 comments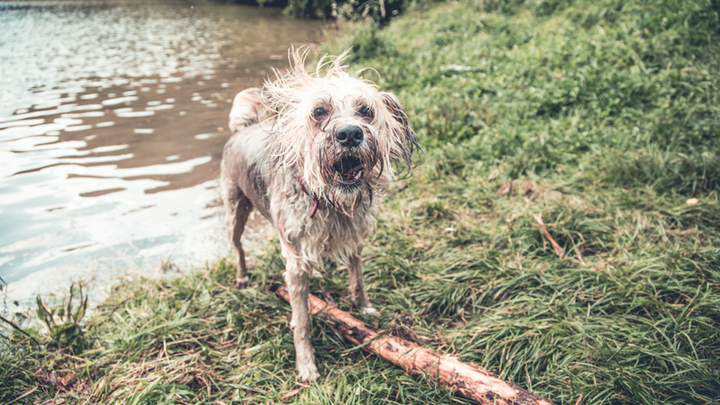 ---
Lauren Mihok | | 0 comments
Pets need to stay hydrated, but some water sources are safer than others. Learn how to spot and keep your furry friends away from dirty water.
Written by Read more
---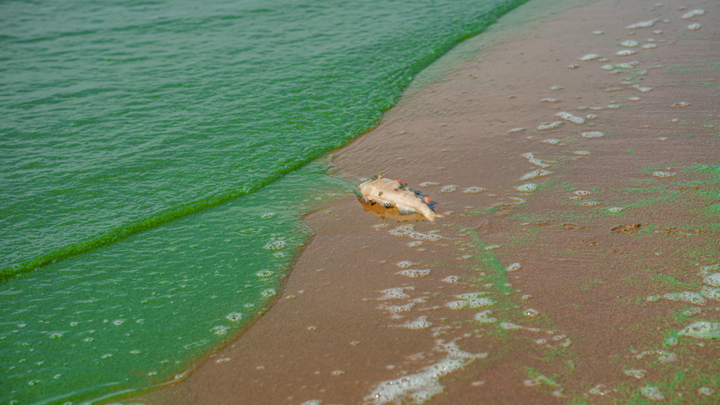 ---
Lauren Mihok | | 3 comments
WHY SHOULD THE AVERAGE PERSON WORRY ABOUT NUTRIENT POLLUTION?
If you are like most average people, you probably do not think about the environment like you should. Let alone how you could b...
Read more
---