CREATING CHANGE IN THE WORLD SINCE 2017
250,000 people have tried 5Strands!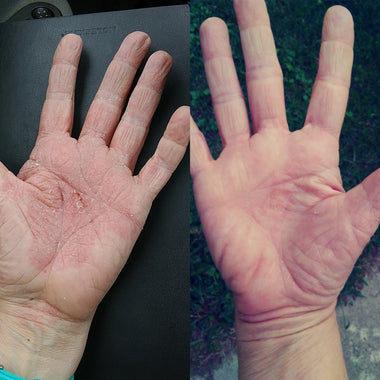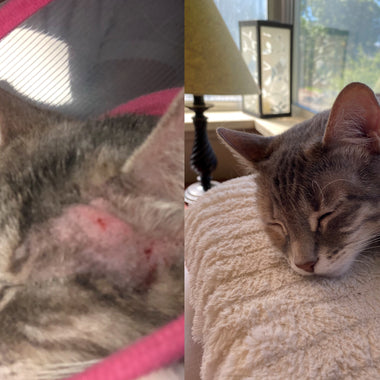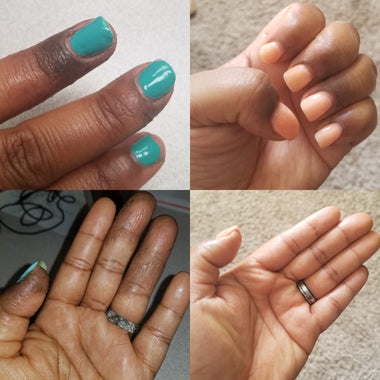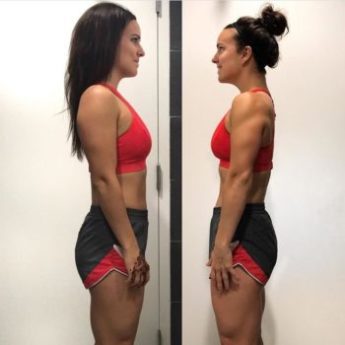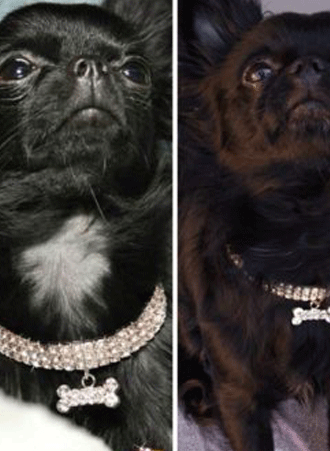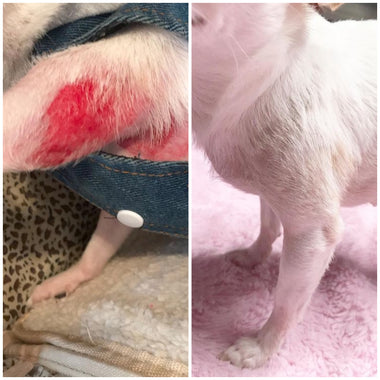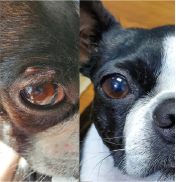 4 EASY STEPS TO TAKE
REGISTER YOUR KIT

Login to 5strands.com and click REGISTER KIT. Use unique ID code provided inside kit.

COLLECT YOUR HAIR

Collect 5 strands of hair from the body and place it inside the provided bag.

MAIL YOUR SAMPLE

Place the bag back inside the kit. Make sure postage is good to go and ship it back to us.

RECEIVE YOUR RESULTS

After we receive the kit, we will be able to send the results back in just 1 week.
A ROAD MAP TO BETTER HEALTH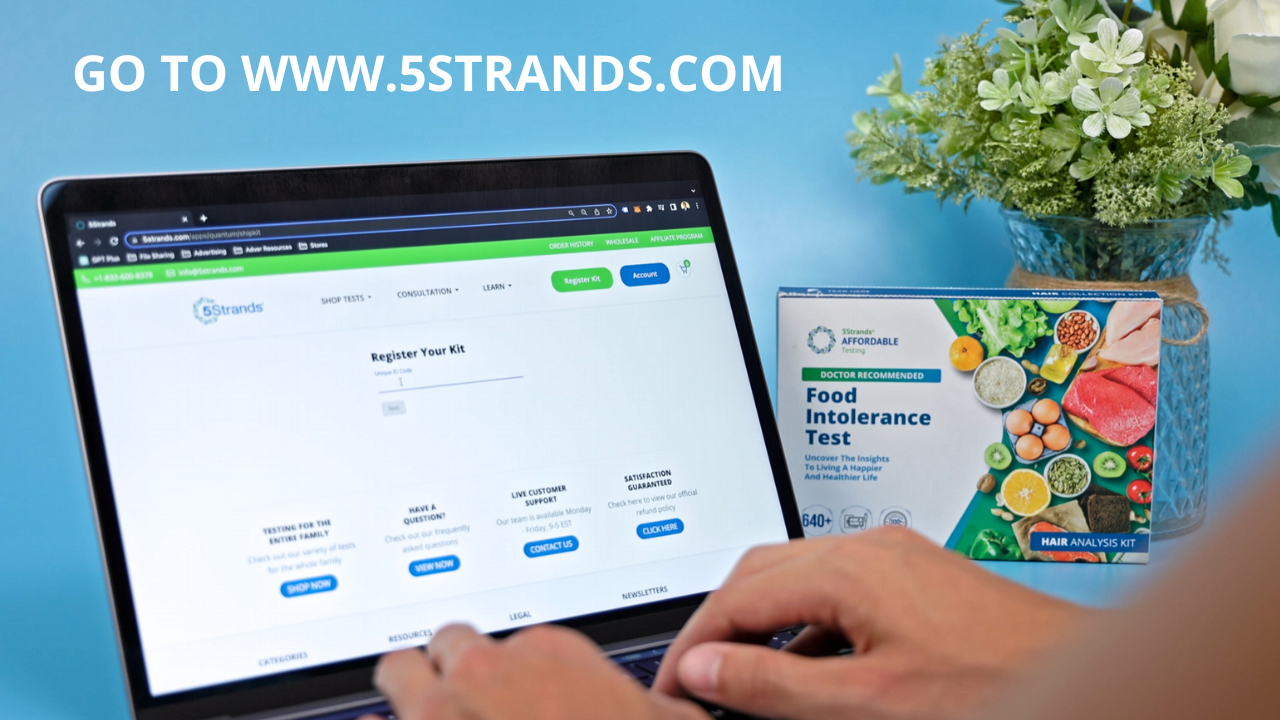 If you are ready to gain personalized insights on how your body is interacting with current dietary habits and lifestyle patterns, then this holistic assessment is for you. Give us 5Strands of hair and we'll deliver personalized results within 1 week that help identify the items contributing to the current roadblocks between you and your health and wellness goals.
FREQUENTLY ASKED QUESTIONS
5Strands tests are available to residents in all 50 states. International shipping options are also available. We accept PayPal, Visa, MasterCard, Discover, and American Express, but feel free to contact us for other payment options.
Yes, 5Strands is able to provide services to any adult, child, dog, cat, horse, or other animals with hair. We have ran scans for infants as young as 2 month and fur babies as young as 1 month.
Collecting a hair sample is easy and non-invasive. Hair testing eliminates storage, transportation barriers, and usability constraints that are associated with other types of tissue samples. Hair is stable. It's not affected by factors such as recent meals, stress, medications, etc.


Once the hair sample has been received at the processing center and logged into the system, it will be immediately sent for testing. The results take 5-7 days from the date it is received. Once the results have been completed, they will automatically be uploaded and available on the portal and your 5Strands app. You will also receive an emailed copy of the testing results to the email you registered with.

Once 5Strands has completed testing, your sample is stored in a container for up to 45 days. This allows opportunity for additional testing without sending a new sample. A biohazard company comes every 45 days to pick up the samples and disposes of them according to EPA, OSHA, and CDC guidelines.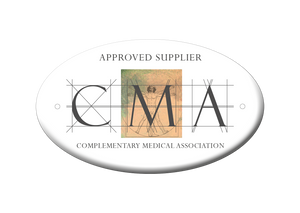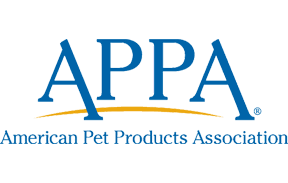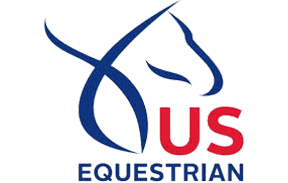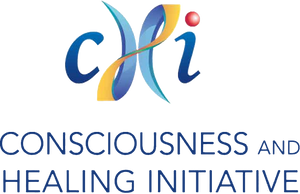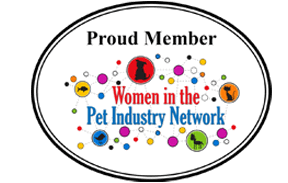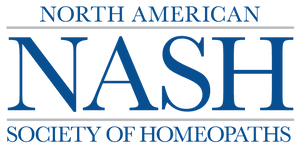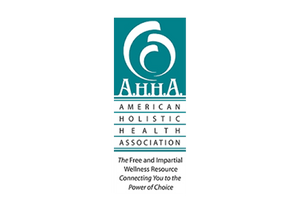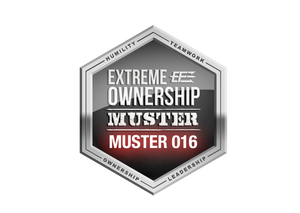 WHAT DO OUR CUSTOMERS SAY?
INTOLERANCE VS ALLERGY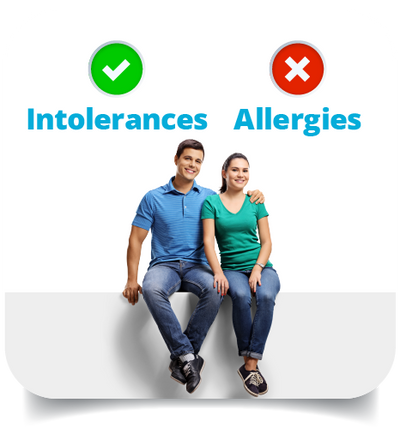 What is an intolerance?
An intolerance is a non-immunological response where the immune system is not activated.
What causes an intolerance?
An intolerance occurs when the body has difficulty digesting or breaking down certain foods, possibly due to enzyme deficiencies and overall gastrointestinal health.
What removes the intolerance?
After identifying a food or environmental intolerance, temporarily removing the item from your dietary and lifestyle exposure may reduce your severity of response upon future exposures.
What is an allergy?
A food allergy is when the immune system produces immunoglobulin E (IgE) antibodies in response to specific foods or item exposure.
What are the symptoms?
Allergic response symptoms include swelling, hives, rash, itching skin, swelling of the throat, breathing difficulties, and vomiting.
What are common food allergies?
The most common IgE-associated food allergies include milk, eggs, wheat, peanuts, nuts, fish, and sesame. 5Strands does NOT test for allergies, which are often permanent.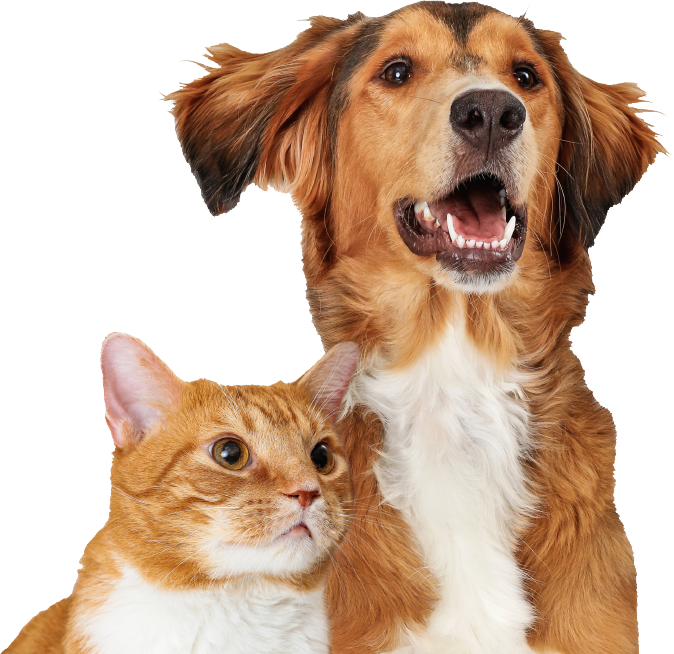 Give Your Pet A Voice About Their Diet & Lifestyle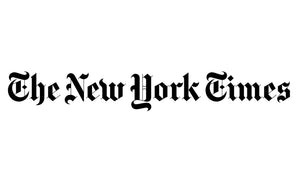 CUSTOMER SUPPORT
If you have any questions please contact us
---
TESTING FOR THE
ENTIRE FAMILY

Check out our variety of tests for the whole family

HAVE A
QUESTION?

Check out our frequently asked questions

LIVE CUSTOMER
SUPPORT

Our team is available Monday - Friday, 9-5 EST

SATISFACTION
GUARANTEED

Check here to view our official refund policy